LIBRARY
To impart value education and to inculcate research orientation, the college gives priority to maintain proper library with facilities to have easy access to broad areas of information for both students and teachers. Provisions for library reference section, books on various subjects offered in college, relevant journals, newspapers and magazines are available. Moreover, YMC library is equipped with internet facility for students to have access to online libraries and electronic editions.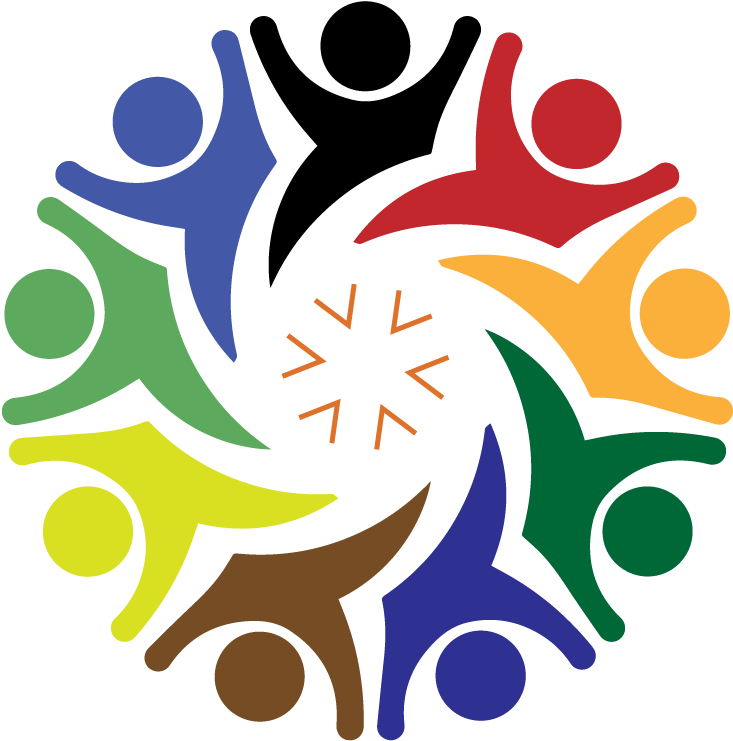 LITERARY AND CULTURAL PROGRAMMES
Given the significance of learning through discussion and debates on relevant academic issues, YMC stresses on importance of occasional talks/seminars. The college also encourages active participation of students in art and cultural programmes as part of multi-faceted college curriculum.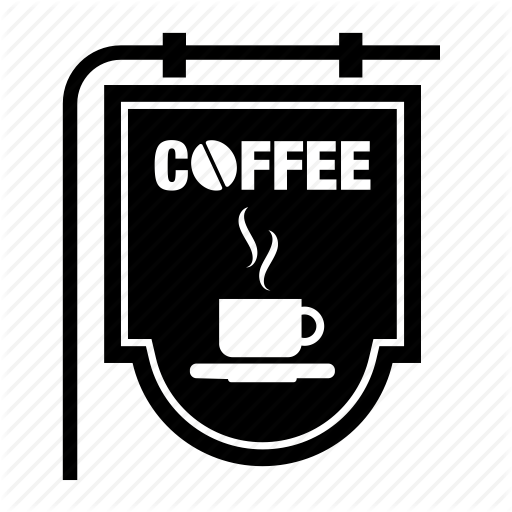 COLLEGE CAFETERIA
The college provides cafeteria facility for convenience of students and staff.
SPORTS FACILITIES
Apart from regular lectures/tutorials, recognising the importance of sporting activities to provide an opportunity for potential growth of an individual in various aspects, the college is in the process of developing sports infrastructure as its permanent campus.
COLLEGE HOSTELS
The college also provides hostel facility for both boys and girls in the college vicinity. To apply for hostel accommodation, students can collect hostel admission form and brochure from College office.